An ordinance named the Responsible Neighborhood Market Act is being proposed at City Hall. While this ordinance is intended to reduce the number of liquor stores in Fresno, it actually imposes barriers on bringing quality markets to our neighborhoods, without addressing the current problem.
The biggest violators of city code are now the most protected people in Fresno. 
Read the Ordinance currently being proposed by our city council:
Help us bring more
to Fresno
Send a Message to our City Council Members TODAY
Smaller markets can be built in neighborhoods all over our city, assuring universal walkable access to every community member. These cleaner, safer, more well-designed markets will stimulate nearby investments and reduce blight. Although the economic model for these smaller markets requires the sale of beer, wine, and in some cases, liquor, we can revise this ordinance to demand that only a small percentage of shelf space is dedicated to these products. Unfortunately, if this ordinance goes through as it is written today, it will make this small market model almost impossible to build in so many food desert areas of our city.
Email Your City Council Representative: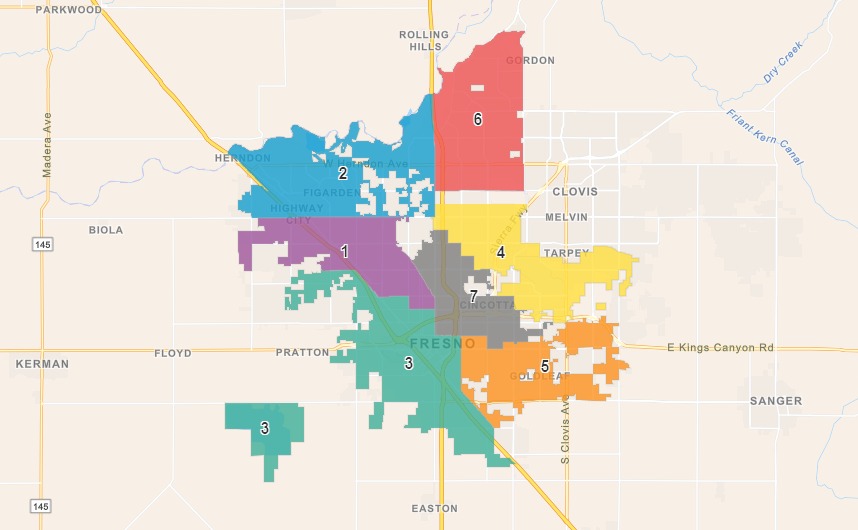 Sponsored by Granville Homes.